BOOK YOUR OTTAWA HOT AIR BALLOON RIDE
Welcome to our booking page.  We've made this as easy as possible. No login required, no creating an account.  Just click the Book Now button, pick an available date from our convenient interactive calendar, and you're almost done.  To go to a different month in the future, just use the arrows above the calendar.
WE ARE FLYING
Summer is upon us and we are flying.
Come join us in the sky!
EXCLUSIVE FLIGHT FOR 2 PASSENGERS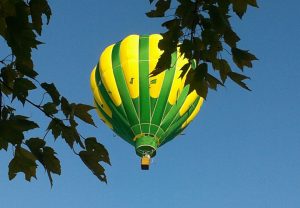 from
$550
per person* + HST
Our private and personal hot air balloon ride for two is perfect for any occasions, or just as a special memory for you and your guest.
Please contact via email us to reserve your adventure.
PRIVATE FLIGHT FOR 4 PASSENGERS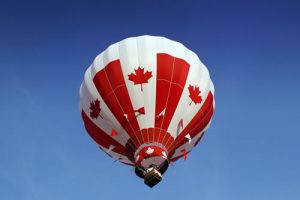 from
$450
per person* + HST
Take in the views from a magnificent vantage point only available from a Hot Air Balloon. This private adventure caters to families or adventurous friends.
Please contact us via email to reserve your adventure.
*Prices indicated are per person, and do not include taxes.