BOOK YOUR OTTAWA HOT AIR BALLOON RIDE
Welcome to our booking page.  We've made this as easy as possible. No login required, no creating an account.  Just click the Book Now button, pick an available date from our convenient interactive calendar, and you're almost done.  To go to a different month in the future, just use the arrows above the calendar.
SPRING THAW
 Spring is here and since the fields are wet, we are in the only period during the year where we cannot fly -between March 1 and April 15.
Summer dates on the Online Booking Tool have been opened until July 31 - Book your summer dates now!
EXCLUSIVE FLIGHT FOR 2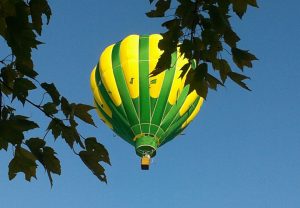 from
$475
per person* + HST
Our exclusive, private and personal hot air balloon ride for 2 passengers is perfect for proposals, anniversaries, or just as a special memory for you and your guest.  You will not be paired with any other passengers.
SHARED BALLOON FLIGHT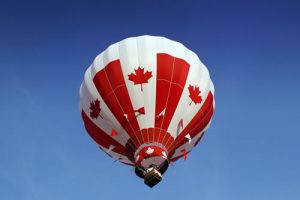 from
$350
per person* + HST
A shared balloon flight consists of up to 4 passengers in the same basket. We may pair you up with another group of passengers. We offer this discounted rate by attempting to fill our basket.
*Prices indicated are per person, and do not include taxes + online booking fee.