AERIAL MARKETING
35 YEARS EXPERIENCE OF ADVERTISING IN THE SKY
CORPORATE BALLOONS = YOUR BRAND WILL COMMUNICATE
No billboard or TV ad can capture and retain an audience the way a hot air balloon can.
Ottawa Hot Air has a proven track record of successful aerial advertising campaigns using hot air balloons all over Canada.
We can help you design, create, build, run and manage the perfect balloon program.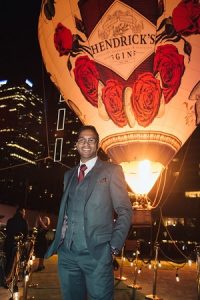 Why Advertise with a Balloon?
Balloons are living, moving, flying machines that inspire and awe.
 On their own, people will often follow and chase your balloon until it lands.
People take pictures of your balloon in the air and selfies on the ground.
Then instantly share on social media.
When was the last time someone took a picture and shared your traditional print or billboard advertising?
Balloons have real impact that traditional advertising methods often lack.
Balloons have high visual impact and unparalleled retention factor.
CUSTOM BUILT TO YOUR SPECIFICATIONS
IMAGINE YOUR BALLOON -
OTTAWA HOT AIR MAKES IT REALITY
Recent innovations allow us to create odd or special shaped balloons that are a large-scale version of your product, packaging and/or logo.
We can also use regular shaped balloons that offers huge surfaces for your logo, exceeding 50 feet x 50 feet.
There are no limits to what we can create for you!
Digital Print, Smooth Profiles, Metallic Fabrics, Color-Match, Special Shapes
The possibilities are endless!
Features such as Full Digital Printing can reproduce photo-realistic artwork and photos on your balloon, smooth profiles make a perfect surface for your creative, Metallic Fabrics add a flair of sophistication, and we can Custom-Dye and Color-Match the balloon fabric to your exact specifications.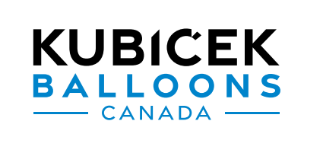 Ottawa Hot Air is both the National and Ontario sales representative for Kubicek Balloons.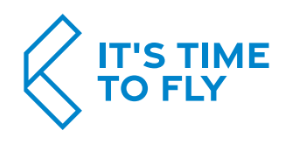 EXPERIENCE
Kubicek has been building balloons for over 30 years and is the world's largest and leading hot air balloon balloon manufacturer, producing more than 180 balloons in 2022.
Kubicek Balloons are fully Type Certified in Canada, USA & Europe and in more than 40 countries around the world.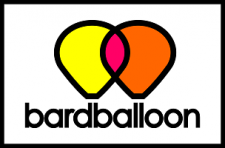 Ottawa Hot Air also is strategically partnered with Bard Balloons, producing custom, lightweight, special shaped balloons.
If you can think it - we can build it!
RECENT CAMPAIGNS
HENDRICK'S GIN
Hendrick's Gin wanted experiential activations with a topsy-turvy twist.
Ottawa Hot Air delivered a complete turn-key Kubicek hot air balloon system, with almost complete digital print coverage on the balloon envelope.
Ottawa Hot Air ran a 3-year program with this balloon from 2017-2019.
All activations included a Hendrick's Gin Air Departure Lounge filled with Victorian decor, magicians and mentalists.  Prior to each activation, the balloon was promoted through a "Golden Ticket" contest, which was promoted online, on social media and in LCBO/SAQ stores and the winners got to take part in tethered hot air balloon rides.
During it's first activation at the 2017 all-night Nuit Blanche art event in Toronto, we achieved a number of "Firsts":
The first ever Hot Air Balloon at Toronto City Hall at Nathan Phillips Square
First ever official spirit sponsor of Nuit Blanche in Canada
First ever alcohol sampling ever permitted on City Hall premises with Hendrick's Gin
The City of Toronto confirmed that 1.5 million people went through the City Hall/Nathan Phillips Square area during Nuit Blanche, and Ottawa Hot Air hosted 395 balloon passengers from 7:00 p.m. to 7:00 a.m.
The event garnered huge attention, including live TV reporting in the balloon basket by CBC, CTV and Global
Social media engagement pre- and post-event was scoring three times the global average for relevancy on Facebook, and impressions two times greater than any other Hendrick's ad on the platform.
Just 48 hours post event - the activation delivered over 100 million media impressions  and garnered 281 mentions in traditional media placements pieces.
HENDRICK'S GIN @ NUIT BLANCHE in TORONTO:
Since then we have activated the balloon in Toronto, Montreal and Vancouver, and every time we had live TV news coverage on Global TV, Breakfast Television, TVA, etc.
In one Montreal activation - it garnered more than 177 Million media impressions, and Ottawa Hot Air hosted 280 passengers in the hot air balloon over 2 days, including the mayor of Montreal.
Last but not least - a lot more product has been sold across the country as a direct result of this campaign (143% more product year over year in Quebec)!
SBS KOREA TV "Single Wife" Season 3
A Korean reality TV show entitled "Single Wife" season 3 came to Ottawa to fly with us. "Single Wife" is where the wives of Korean celebrities travel the world without their husbands. It was the end of their Canadian tour and we flew 2 balloons with them in -28 Celcius temperatures. Come along for the balloon ride with them - with multiple cameras showing the spectacular canadian winter landscape and in-studio commentary from the husbands. Click on the image to load the video: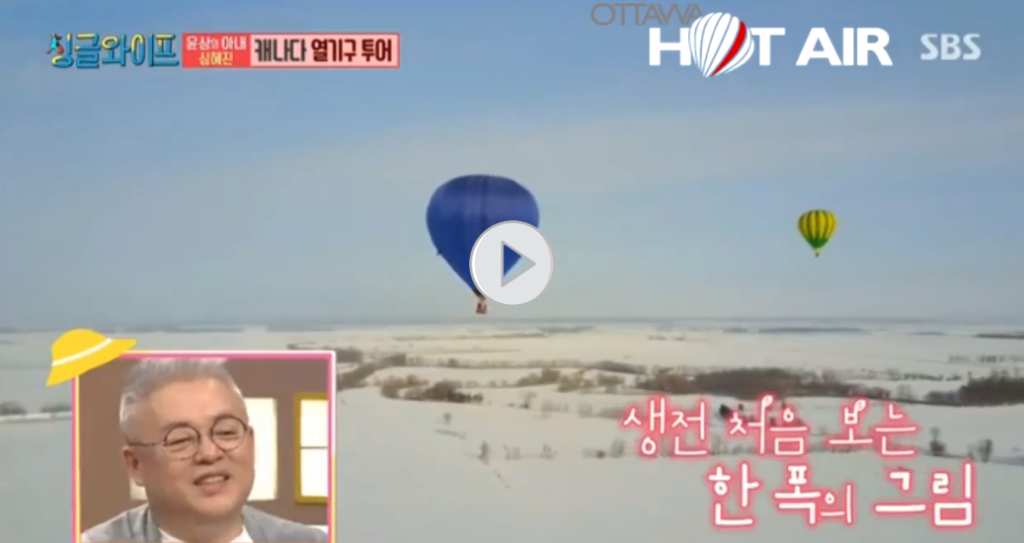 CANADA 150 - Ottawa 2017
We consulted and acted as flight operations for this Cluster Balloon Stunt in Ottawa to promote Canada's 150th birthday.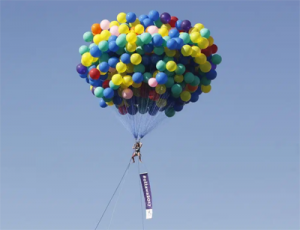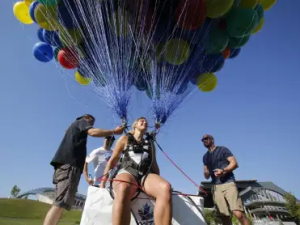 PAST CAMPAIGNS
CANADIAN CORPORATE BALLOONING EXPERIENCE
For 35 years, our team has been instrumental in promoting many brands with specialized balloon programs.
National Brands:  Molson: 5- year program, Crown Royal: 2-year program, Canadian Airlines: 8-year program,  Subway: 8- year program, Yellow Pages: 3-year program, Apple Computers, Deloite.
Local Brands: Algonquin College, Gandalf, Glover Customs Brokers, Valley Propane and many others.
START YOUR CORPORATE BALLOON CAMPAIGN TODAY
GET IN TOUCH WITH US TO GET YOUR CAMPAIGN STARTED TODAY!
EFFECTIVENESS OF A BALLOON AS AN ADVERTISING MEDIUM
UNPARALLELED RETENTION - YOUR BRAND WILL BE REMEMBERED
A survey conducted recently in Canada reinforces the power of hot air balloon advertising.
Of those surveyed:
ATTRACTION
100% claim that hot air balloons immediately attract their attention vs. 
66% for billboards and 58% for public transit ads
IMPACT
Hot air balloons arouse enthusiasm.
90% commented and talked about the balloons they see in the air vs. 
30%  for billboards and 22%  for public transit ads.
AWARENESS AND RECOLLECTION
96% were able to name 3 balloons they had seen vs.
25% were able to name 3 billboards and only 10% were able to name 3 public transit ads they had seen
Some respondents remembered balloon names they saw more than 3 years later.
The retention capacity of a balloon beats any other conventional medium.
INVOLVEMENT
More than half of respondents confirm stopping to see a balloon in the air.
33% took photos.
15% followed the balloon to see where it goes.
Hot air balloons go beyond regular advertising, creating an event by themselves.
TARGET AUDIENCE
100% capable of drawing attention in males and females between 18 and 34 years old as well as groups over 35 years of age.
Only 4% of all respondents were not able to name three balloons. 100% were able to name at least 2!
Balloons flying over the suburbs, offices and industrial areas accounted for 50% of created impressions. 25% of respondents were people who participate in recreational activities.
Children also showed great enthusiasm when seeing a hot air balloon.
VISUAL IMPRESSIONS FOR EACH FLIGHT
In a city with just over 250,000 inhabitants, a balloon is seen by over 50,000 people. In a city or major event this number increases dramatically.
MEDIA COVERAGE
GET FREE ADVERTISING!
Ottawa Hot Air can help you with press releases, media flights and interviews, in order to maximize your balloon campaign, maximizing media exposure.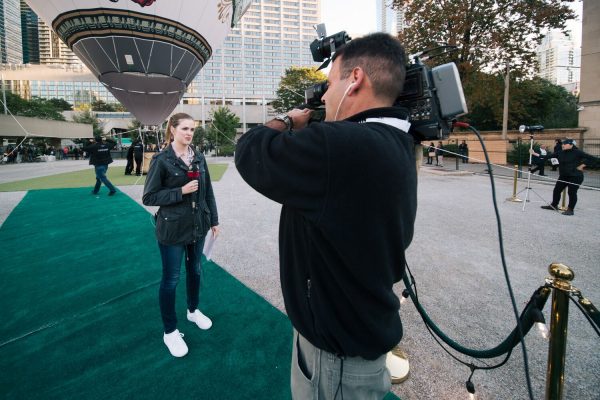 We have the experience to activate your balloon at large special events.
We are the only operator in Canada that has activated hot air balloons in spaces such as Nathan Phillips Square in downtown Toronto, at Place des Arts in downtown Montréal and at the Vancouver Art Gallery in downtown Vancouver.
GUARANTEED INVESTMENT RETURN
A cost study conducted by the Gibbons Group revealed that the CPM for a balloon campaign are well below the CPM in other communication media.
On average, the viewing of a balloon directly produces lucrative advertising with seven times more value than the current cost of hot air balloon advertising.